This event was organized by MakersPlace, a technology-driven skills development organization that teaches people primarily between the ages of 6 to 18years old STEAM skills through a project-based learning approach. This organization is STEM.org Accredited.
Twenty families (20) attended the maiden edition of Bot with Mum/Dad which was held at Edu learn in Abelemkpe-Accra Ghana on Saturday, April 23, 2022.
MakersPlace is the leading STEM/STEAM education solution in Ghana and an actionable voice in advocating for skills at an early age. MakersPlace has positively impacted over 700 students in Accra.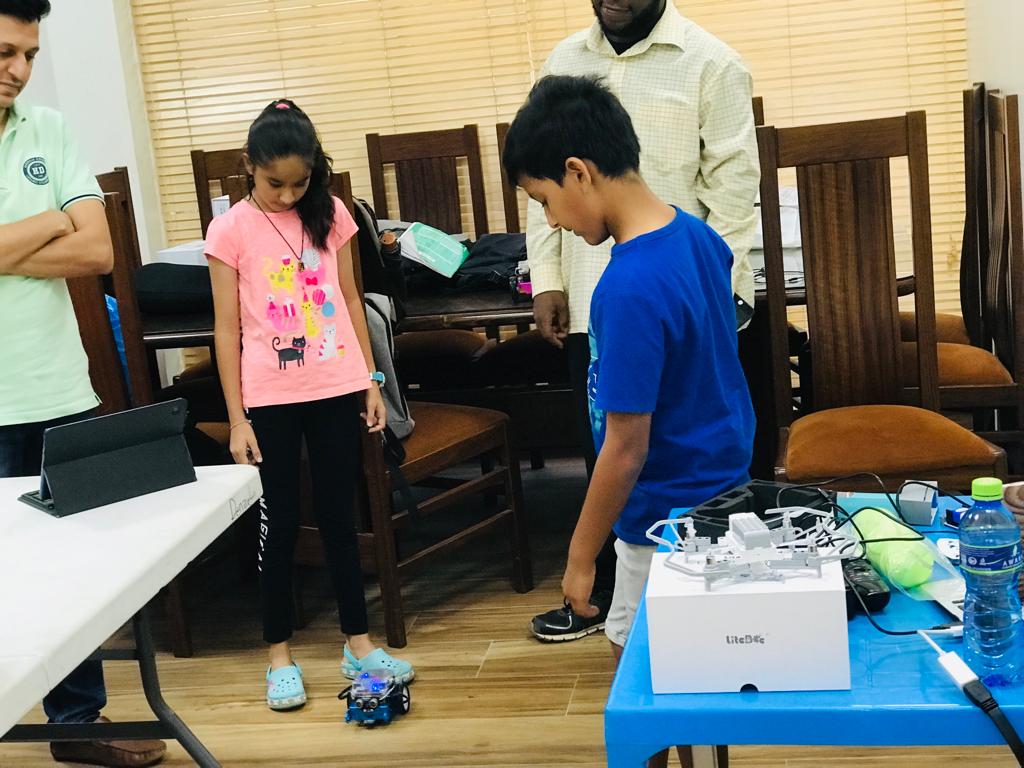 A bot with Mum/Dad is an initiative of MakersPlace to quarterly bring together parents and their children to participate in a Robotics session where the children take the role of an instructor, teaching the parents how to build and code Robots to perform the given tasks.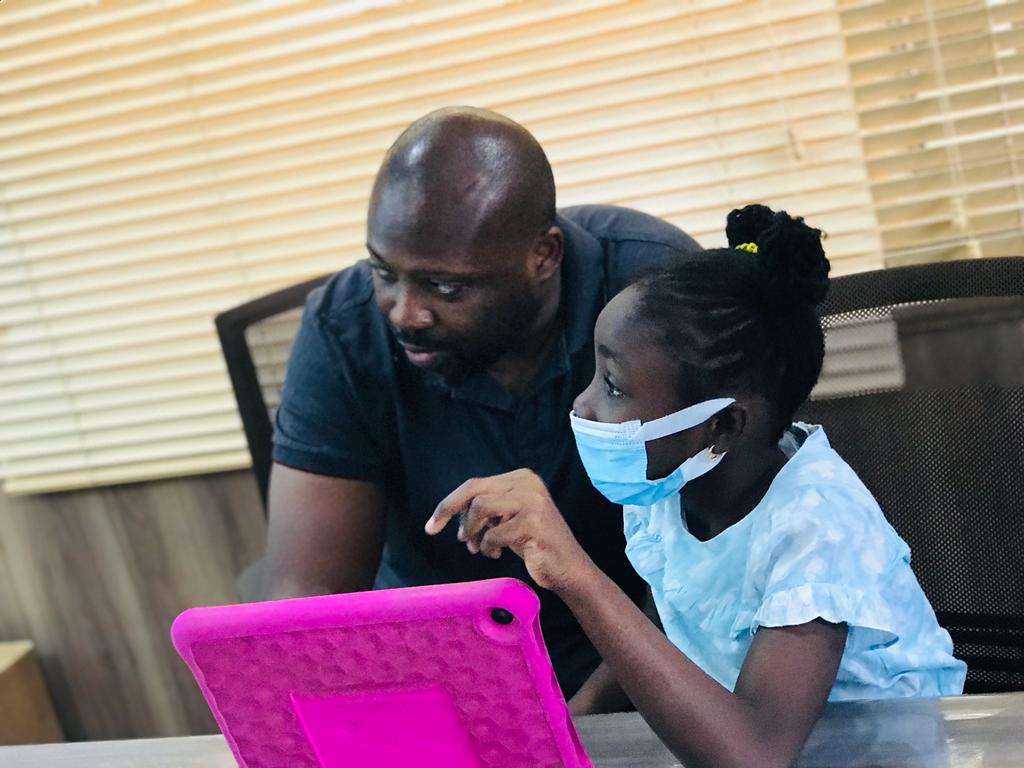 This program brought together families to build, code, and have fun. Some of the activities that were held include;
Real-world robotics challenges, where a child teaches the Mum/Dad how to solve it.
Robot soccer between the boys and the girls.
Drone flying experience among the kids.