The new revolution for Girls in STEAM
Over the decades, significant improvements has been seen in the field of science and technology from age of the invention of the light bulb through to this age where we see everything being automated and digitalized. STEM has become a core tool in our world and is studied in every part of the world from the pre-school stage through to the tertiary level.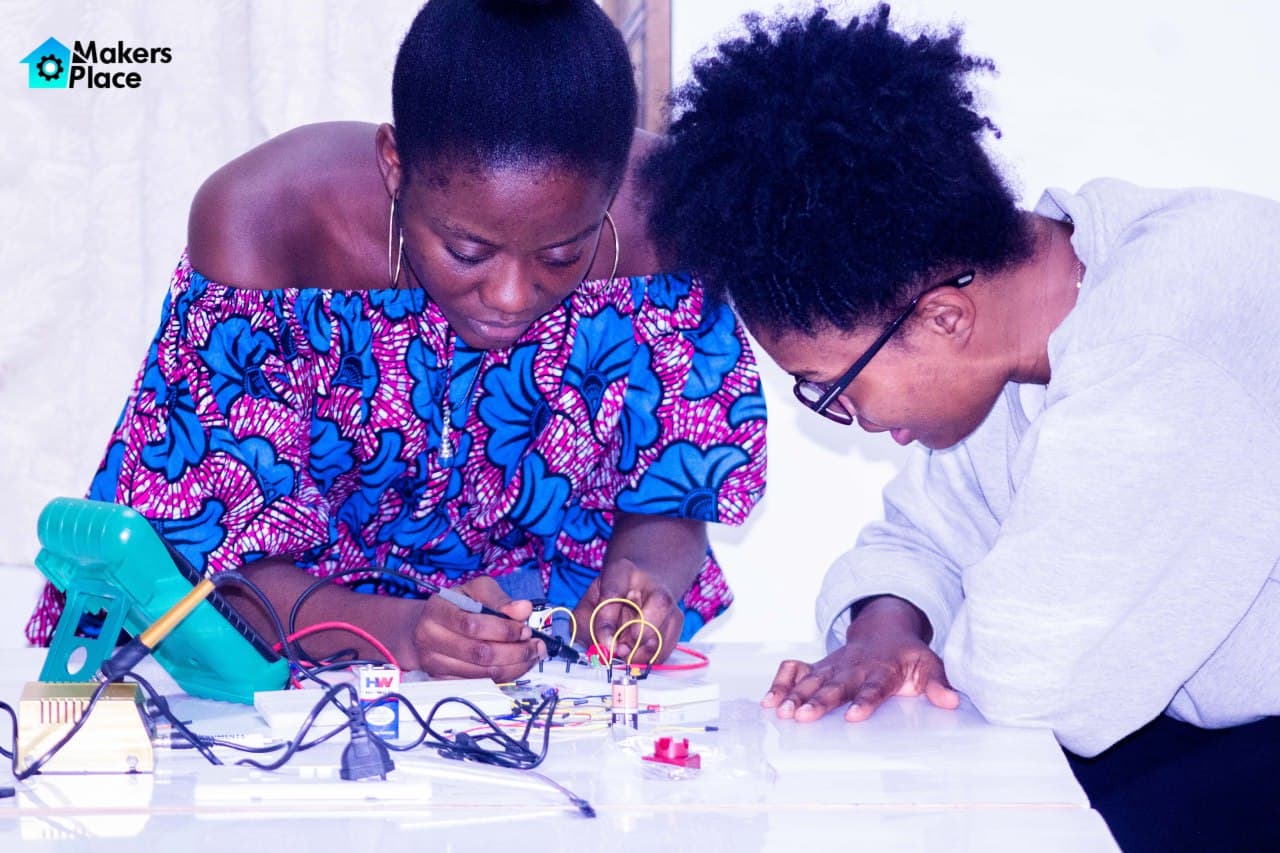 Although there has been a spike in innovation, we hardly see women come on board and hence it seems as though science and technology is a male dominating field. We have seen many women make significant impacts and strides in the area of STEAM (Science Technology Engineering Arts Mathematics) such as Ada Lovelace (wrote the first computer program), Margaret Knight (designed a machine to make paper bags), Marie Curie (was the first woman to ever win a Nobel Prize discovery of radiation and was also the first individual to win two Nobel Prizes), Alice Ball (the first person to develop an effective treatment for leprosy) and Rosalind Franklin (discovering the structure of DNA as being double helix).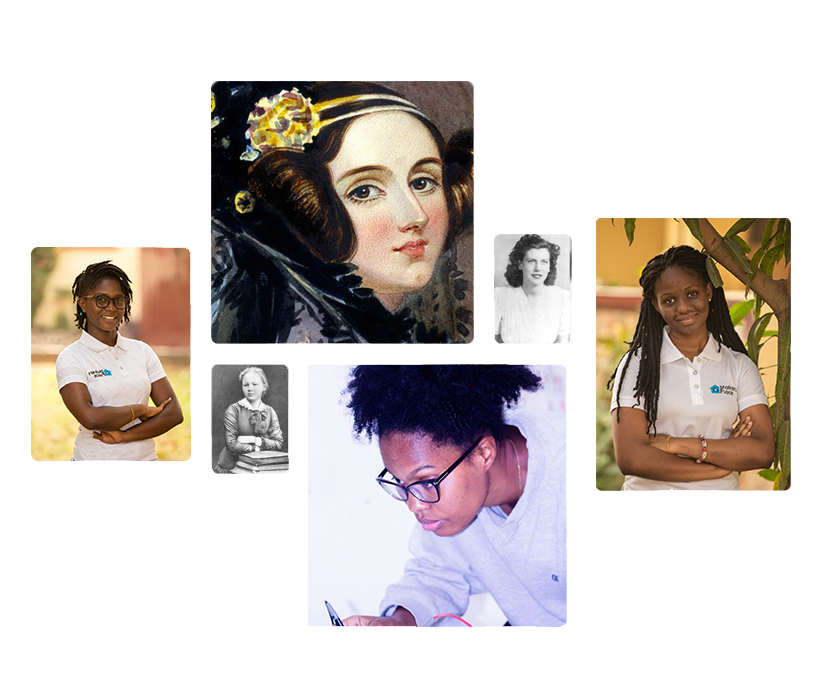 So we see that women can make impact and solve problems.
A statement by one great Educationalist says, `If you educate a man, you educate an individual and if you educate a woman, you educate nation' telling us the importance of women in nation building and that's what M-place seeks to achieve, Educating the next generation of female leaders and creatives in STEAM education.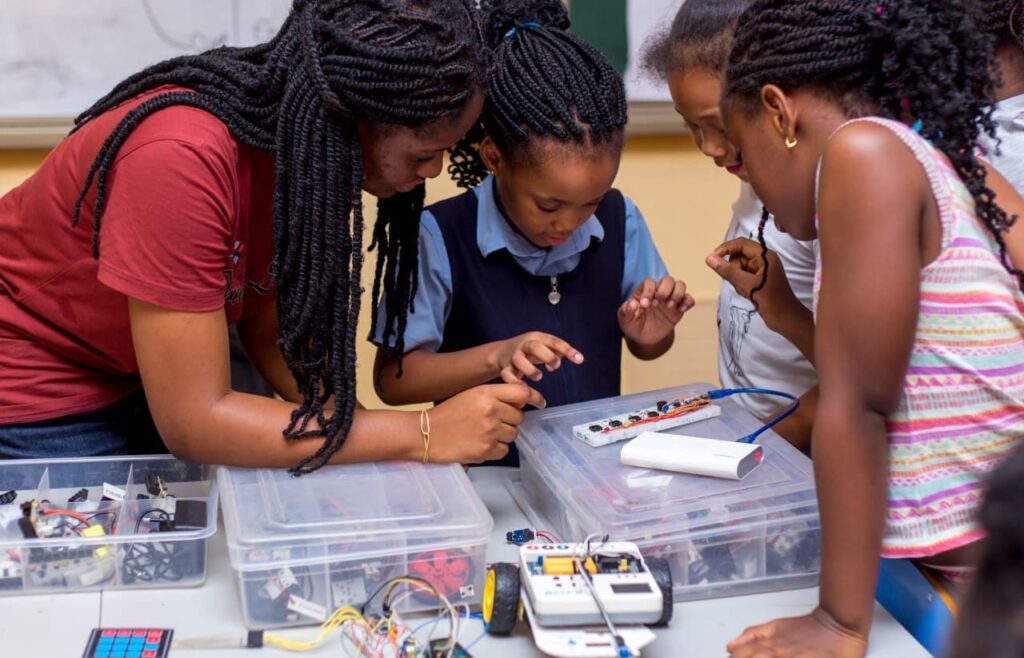 To achieve this M-place Girls seeks to be a holistic avenue to shape your child creative ability and we do that by incorporating in them the 4Cs which are communication ,collaboration, creativity and critical thinking together with the technical knowledge they receive from trained experts in the field. We seek to organize workshops, boot camps as well as competitions among children to increase the awareness of STEAM Education, spark their interest for STEAM and to give them skills they can boast of in the future.