Making Computing Accessible to Learners in all communities
The MakersPlace is a technology-driven, learning and skills development organization with primary focus on K-12 learners. We have a solid team of experts; active engineers with diverse experiences who are passionate about the skills development of Ghana and Africa future workforce today. Our organization is STEM.org Accredited.
Technology is evolving and therefore, our children cannot be left out to be only consumers of these emerging technologies. With the right hardware and software, learning environment, and the application of the right pedagogy coupled with child-friendly STEAM coaches, your child can be assured of a globally competitive learning experience with MakersPlace.
TECHNOLOGY IS CHANGING THE WAY WE LIVE AND WORK

Careers in Science Technology Engineering Arts & Mathematics (STEAM) will dominate over others.

The MakersPlace provide learners-centered skills training in Robotics, AI education, Physical Computing, 3D Modeling and Printing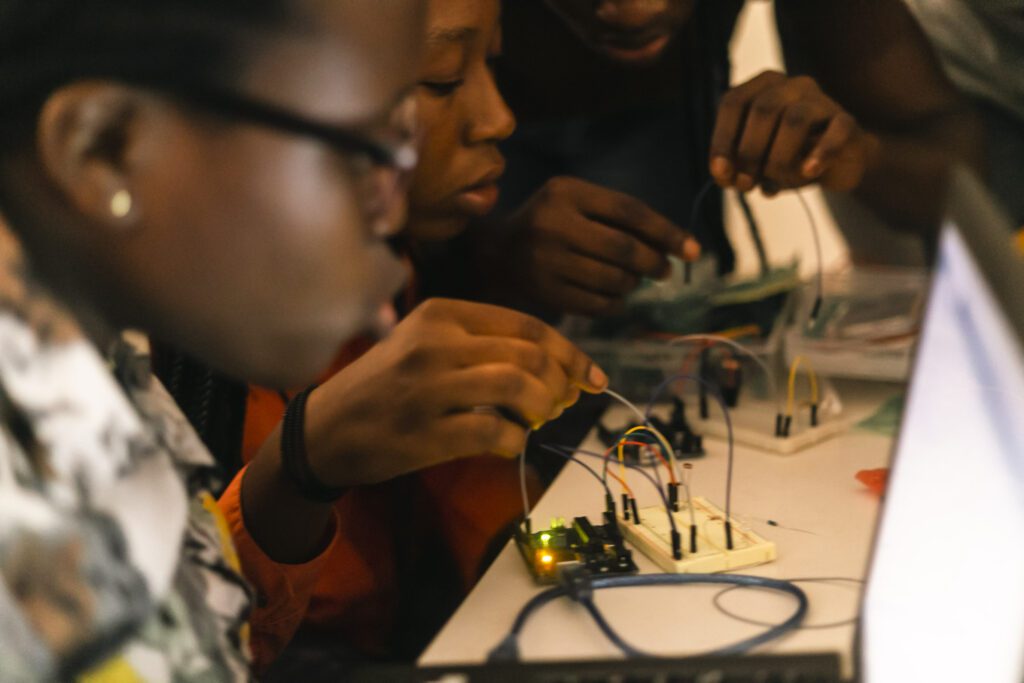 Electronics
This fully project-based course is one which will introduce you to the building blocks of electronics and give you the skills you need to build awesome projects of your own.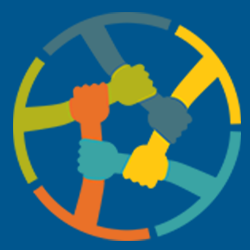 Collaboration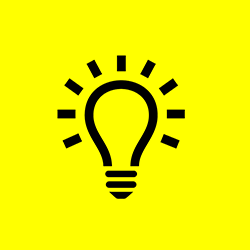 Creativity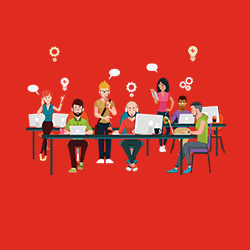 Communication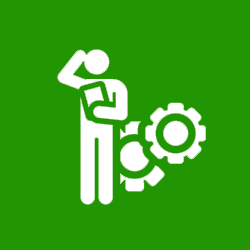 Critical Thinking
OUR COURSES ARE NOT MADE TO WORK AROUND YOUR HOBBIES ALONE, BUT THEY MAKE YOU PREPARED FOR INDUSTRIES, SOMEDAY WHEN YOU CAN WORK. ​
At MakersPlace, we currently wear several hats, but they all revolve around engineering/STEM/STEAM education and engineering labs also known as makerspaces.


Register for Weekend Coding and Robotics for kid/children skills training IN GHANA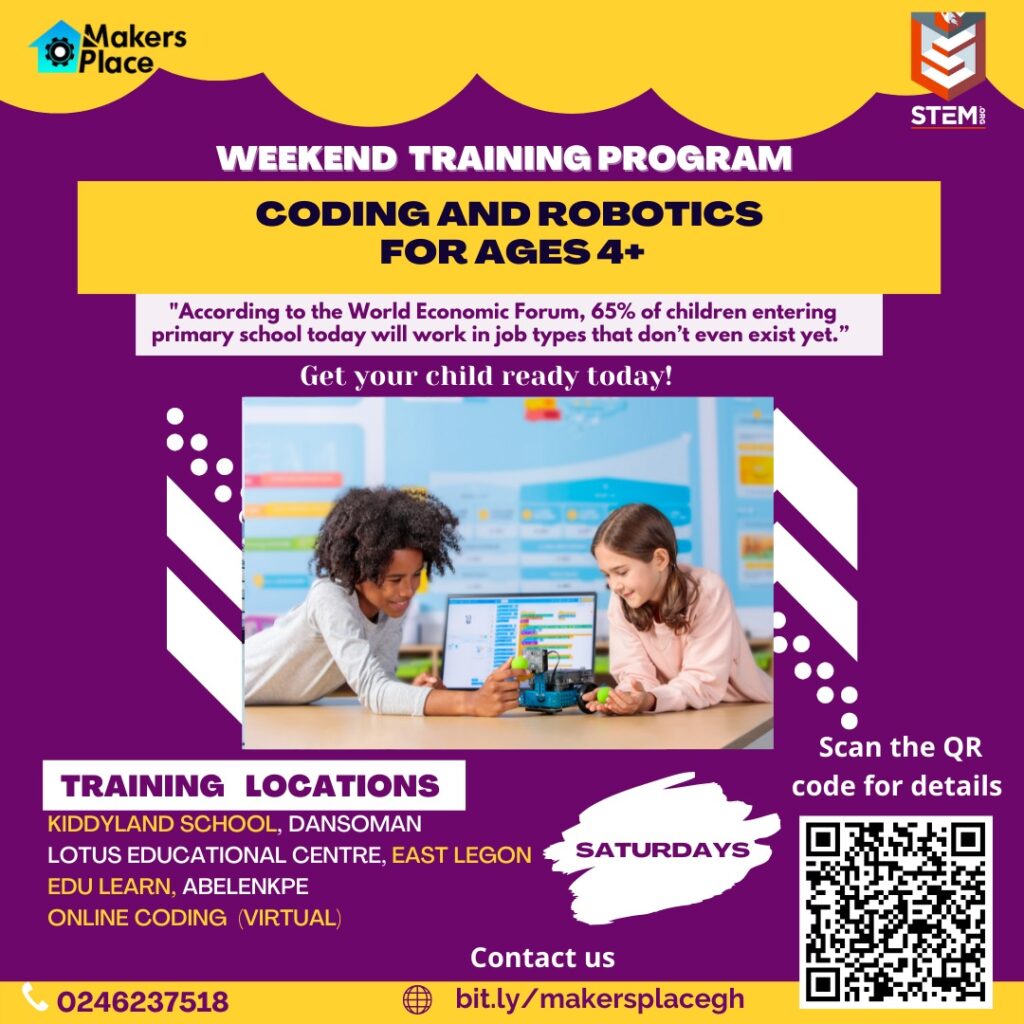 Register for Weekend Coding and Robotics for kid/children skills training IN GHANA
MakersPlace offer weekend skills training in coding and robotics for children from the age of 5 – 18 years at our various branches across Ghana.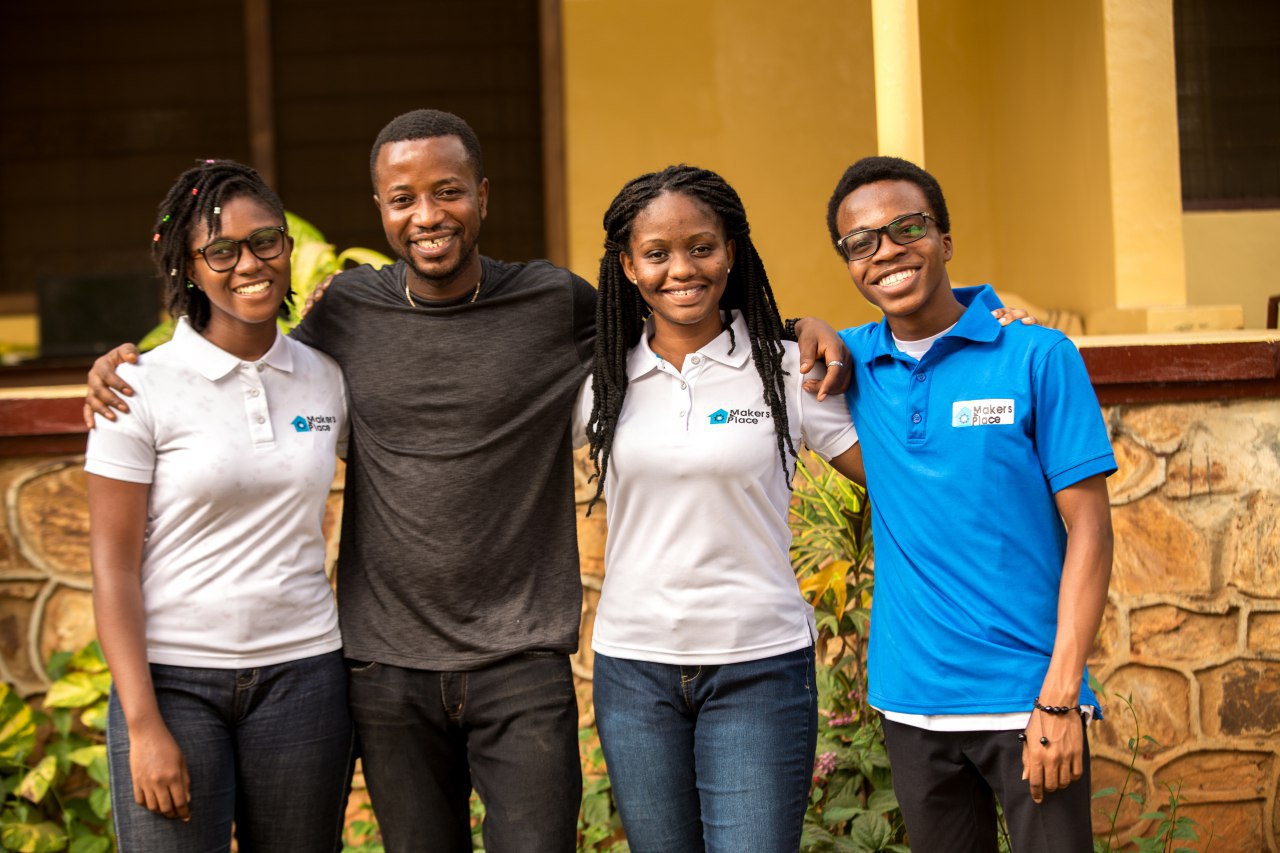 MAKERSPLACE STEAM COACHES are friendly to children



become a change maker with makersplace