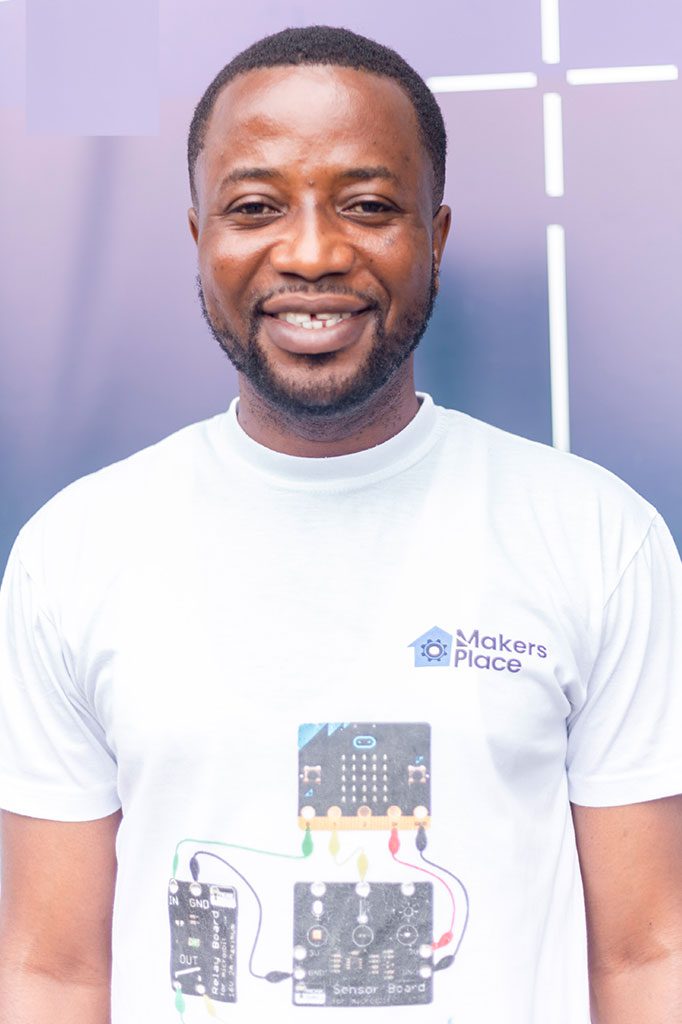 Douglas ayitey
CEO/Founder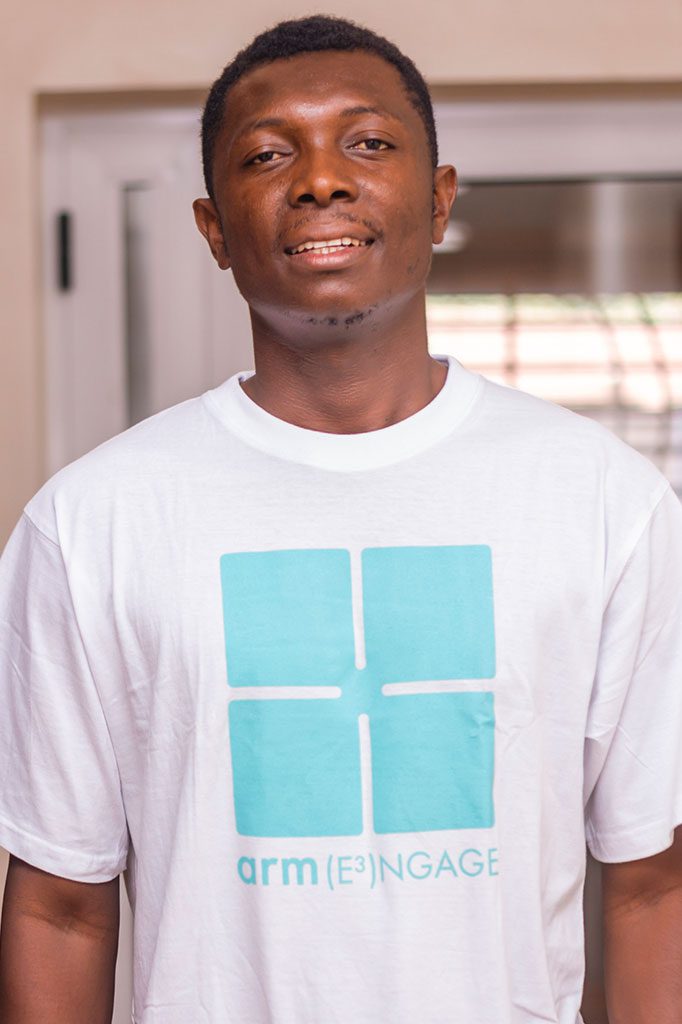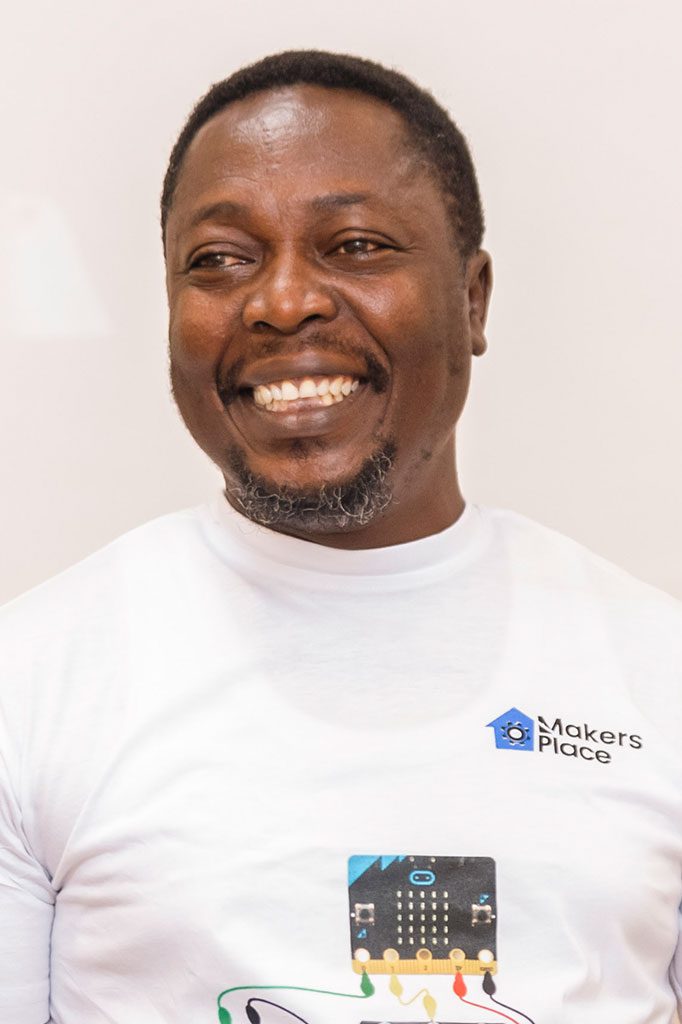 Seth Asamoah
Quality Assurance & Curriculum Expert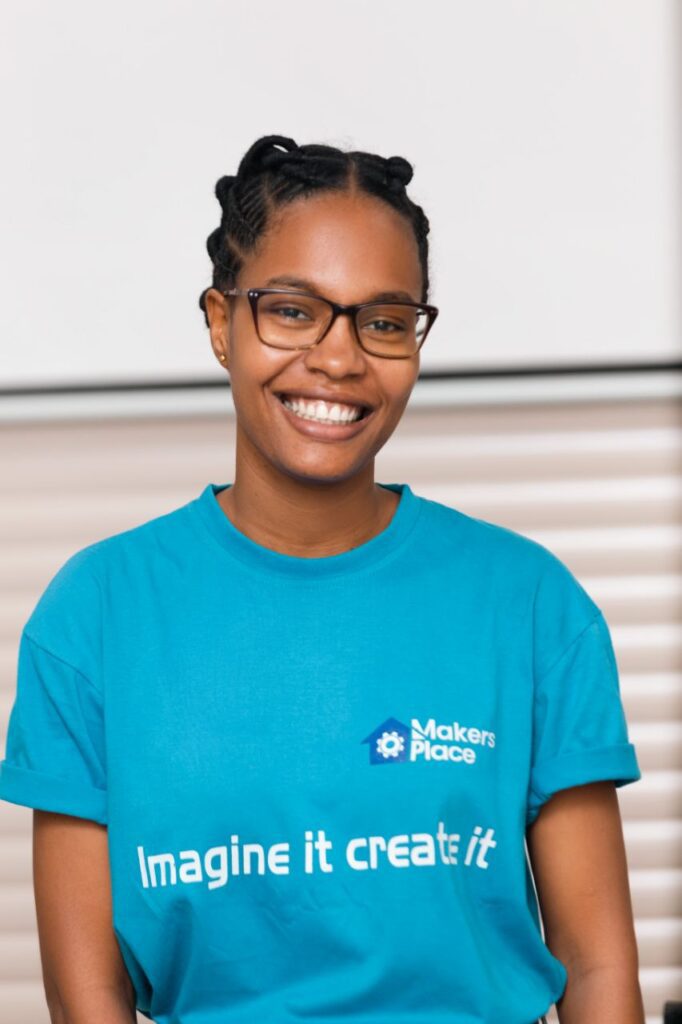 OSEI MENSAH KAREN sakyibea
MPlace Girls Team Lead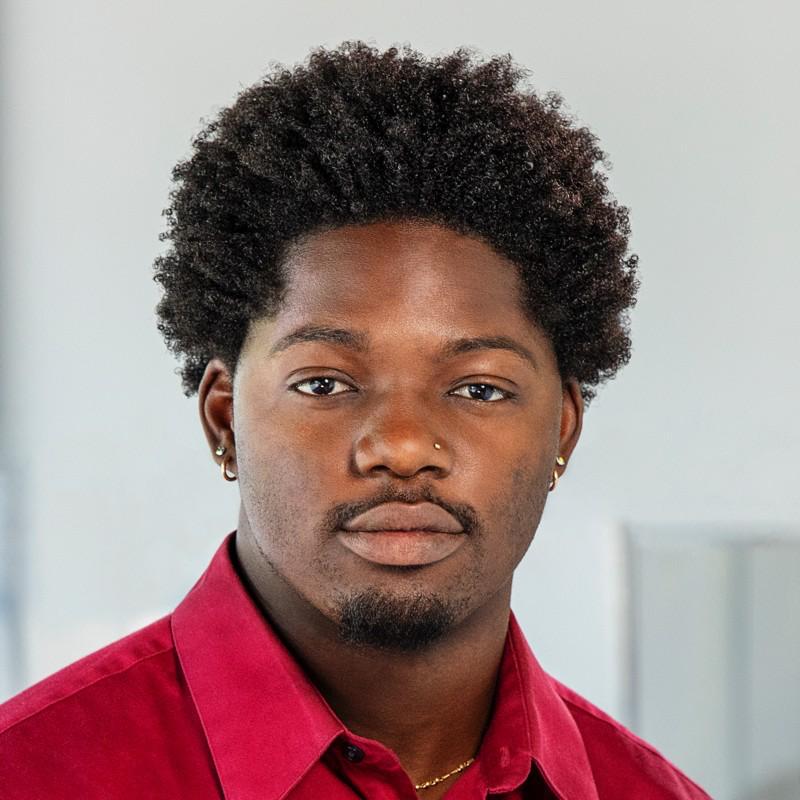 Baffour Osei
Head of Engineering
Awo Nsafoah
Business Strategy Team Lead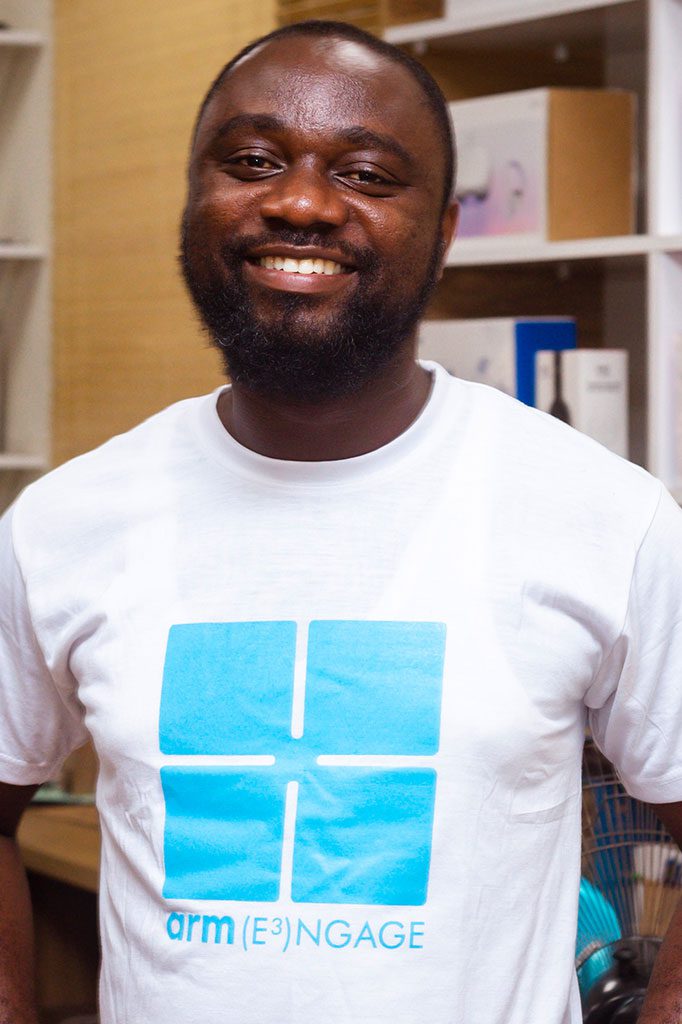 eDEM Derrick SOSOO
National Service Personnel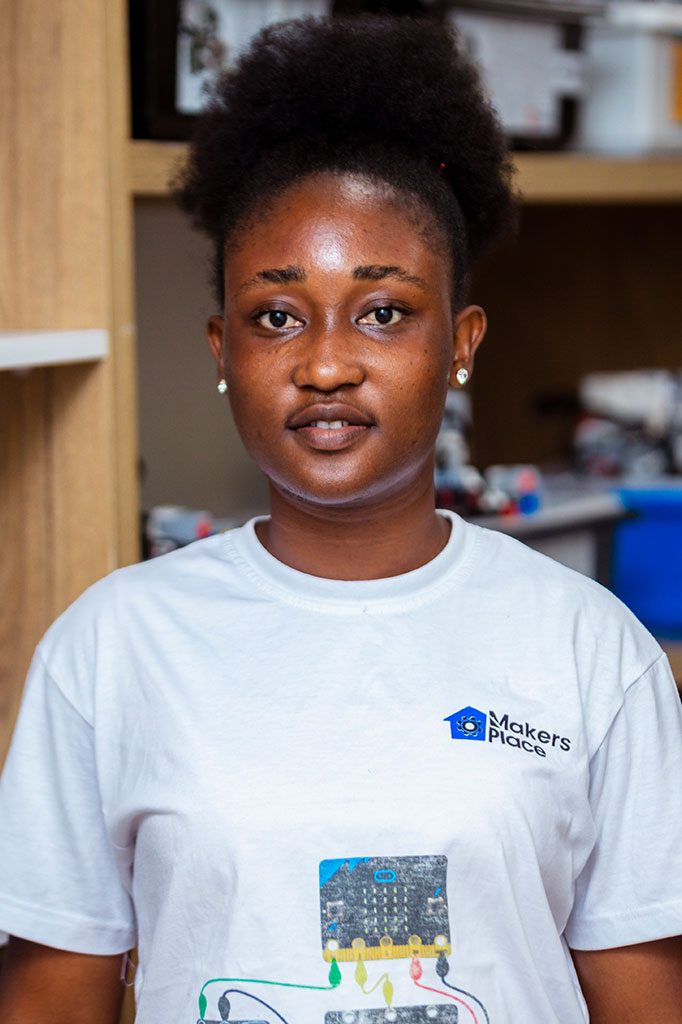 Elsie Boamah
STEAM Facilitator
Antonio Nelson
National Service Personnel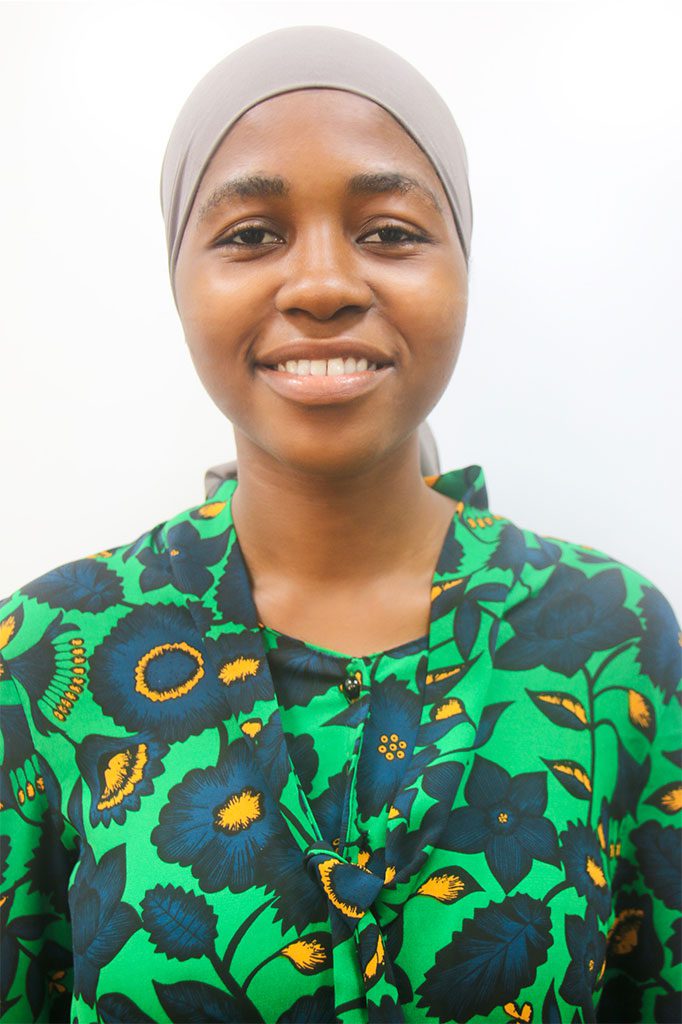 Khadija Mohammed
National Service Personnel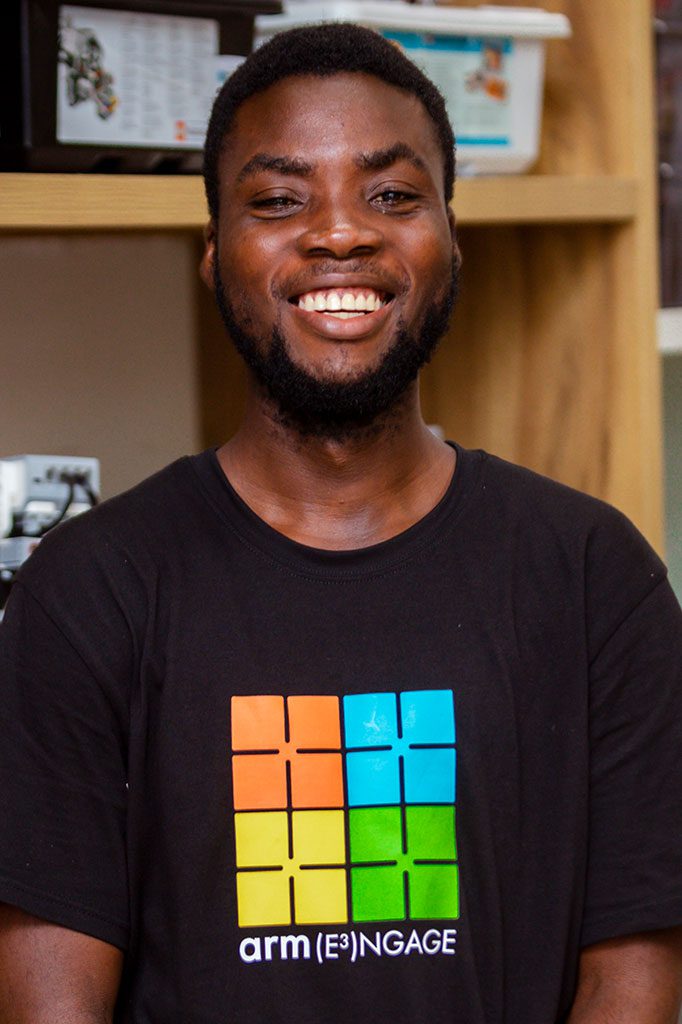 Seyram Segbefia
STEAM Facilitator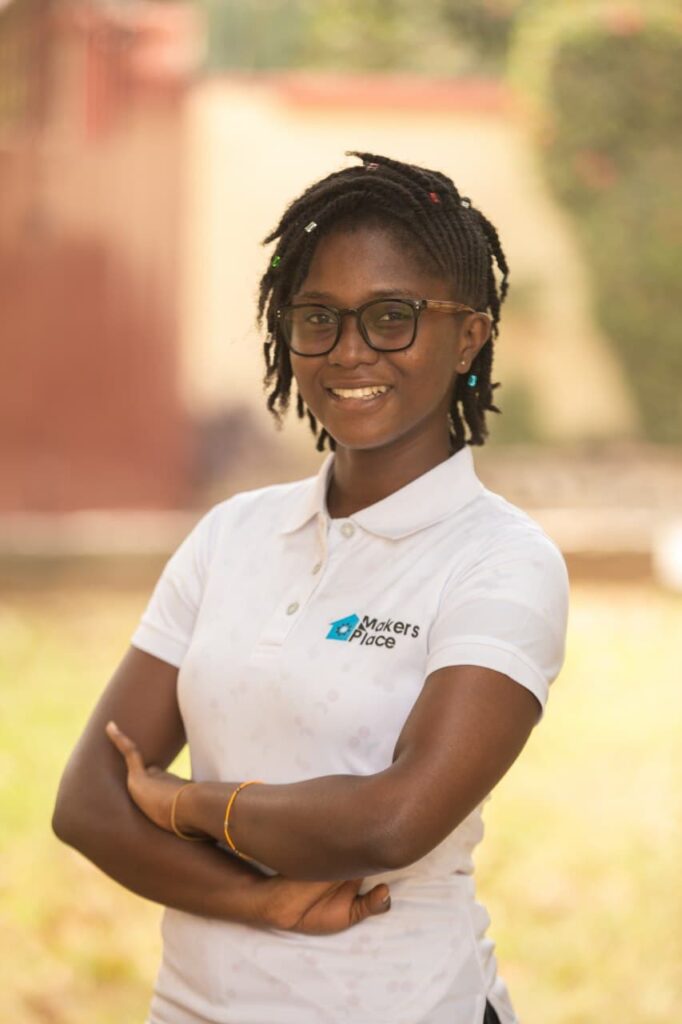 BEATRICE ADJEI
STEAM Facilitator
Kekeli lily
STEAM Facilitator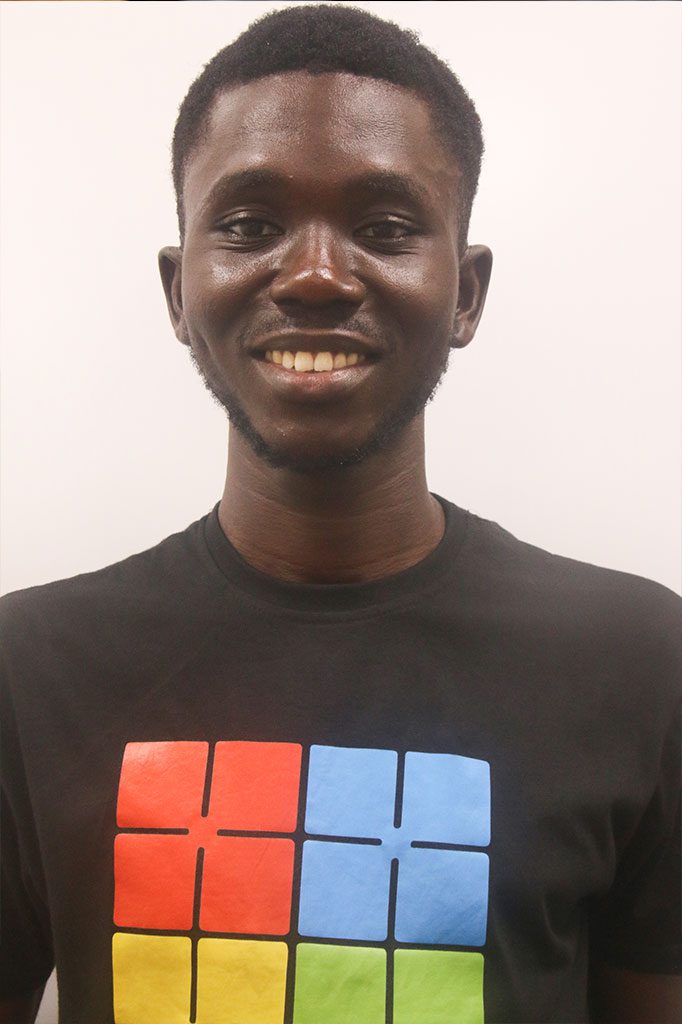 Mattew Akambaga
STEAM Facilitator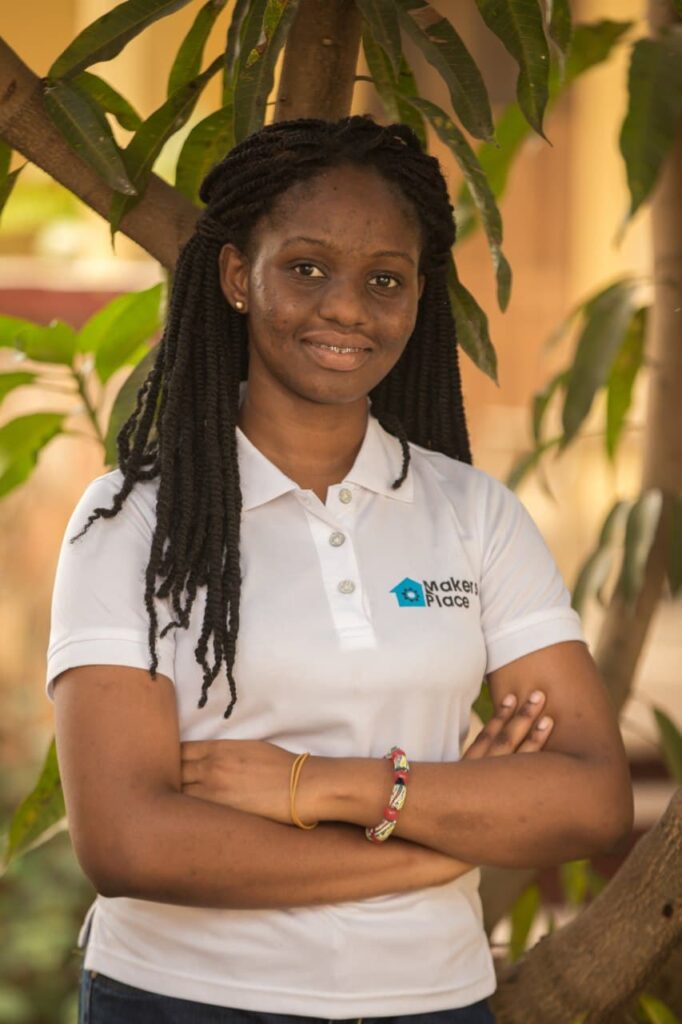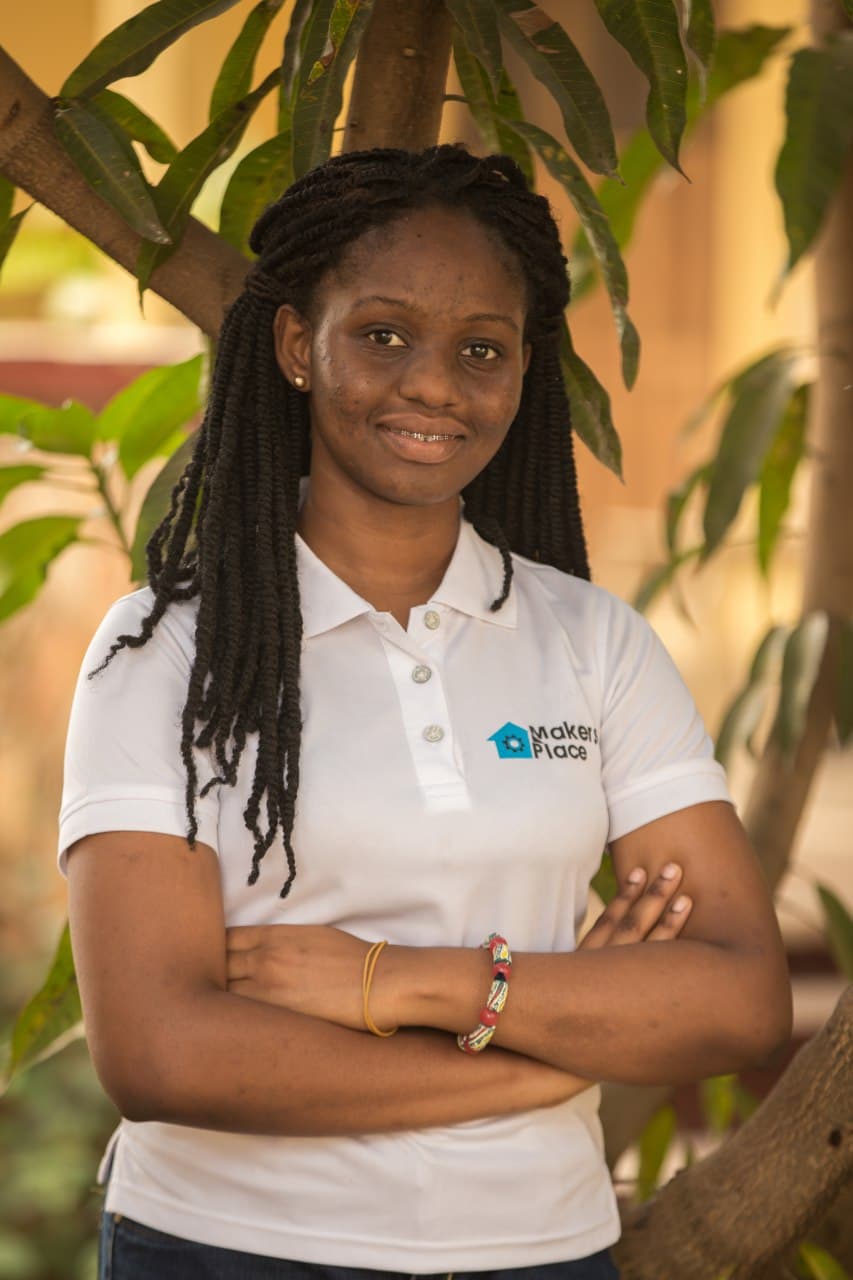 TETTEH AUDREY
STEAM Facilitator
Great place for programming and drone technology. They understand and are very knowledgeable in Arduino programming, robotics and 3D Printing. You definately would have to pass by for a test drone flight like I did. Definately sending my nephew there for electronics class...
They really make you understand the basics of computer programming and are down to earth.
If you really wants your child to learn robotics and coding then contact MakersPlace Ghana.
I did a simple search on google to find out about the best coding and robotics training for children in Ghana and MakersPlace was number one. Thus learners and Parents choice. Why don't you signup your child to learn skills today.