We believe that all children can learn and succeed but not at the same pace & environment.
MakersPlace is offering your child the opportunity to acquire 21st Century skills through our well-design online and in-person training programs. MakersPlace is a technology driven, learning and skills development company. We have a solid team of experts; active engineers with diverse experiences who are passionate about training children.
Technology is evolving and therefore, our children cannot be left out to be only consumers of these emerging technologies. With the right hardware and software, learning environment, and the application of the right pedagogy coupled with child-friendly STEAM coaches, your child can be assured of a globally competitive learning experience with MakersPlace.
Our curriculum contains more Do It Yourself (DIY) projects for different ages.
Our Robotics, Coding, Electronics, and 3D Modeling & Printing program is accredited by the USA based organization STEM.org.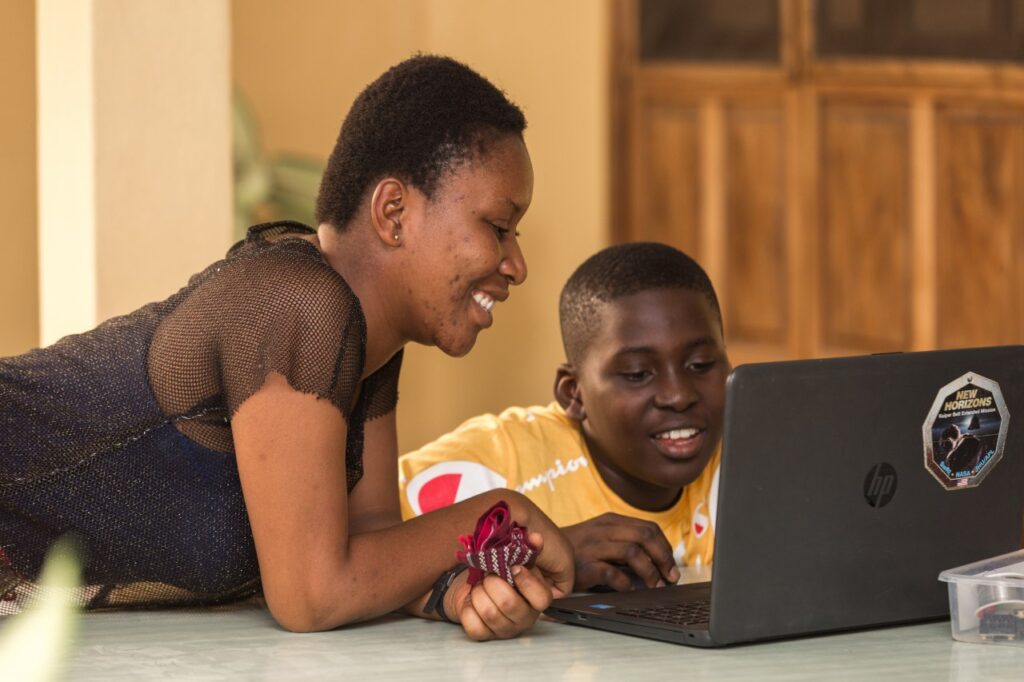 As a company, we are looking for partners that share the vision of bringing STEAM education to both privileged and underprivileged children in Ghana to prepare them for careers in STEM.
wE pROVIDE THE FOLLOWING SERVICES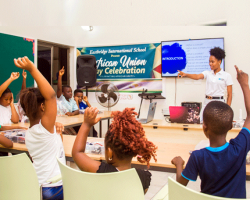 Classroom
demonstration Workshop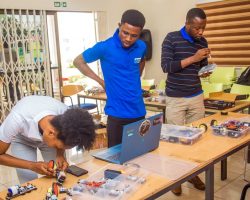 MAKERSPLACE
LAB SETUP FOR SCHOOL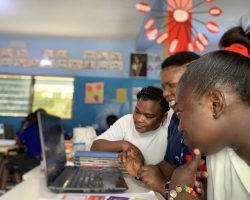 CONTINUOUS PROFESSIONAL
DEVELOPOMENT(CPD) FOR TEACHERS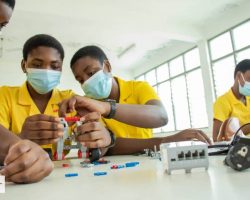 Coding, Robotics, Electronics,and
3D Modeling TRAINING FOR
SCHOOL'S NGOS AND INDIVIDUALS