As part of championing skills acquisition among young people, especially at the K12 level, we also know that we would require highly trained graduates that serve as facilitators/mentors to the younger ones. That is why MakersPlace is excited to mentor/train the next batch of facilitators to pass the Arduino certification exams using the Arduino starter kit and cost of certifications sponsored by Arm(E3)NGAGE.
We have adopted a design thinking and computational thinking framework to prepare tomorrow's future workforce today.
In order to provide suitable training to the young ones, it is a prerequisite for all facilitators at MakersPlace who would be teaching physical computing to students using Arduino hardware and software to be Arduino certified. The official Arduino certificate affirms the facilitator's competence in Arduino-related subjects.
Facilitators share their experiences after passing the exam: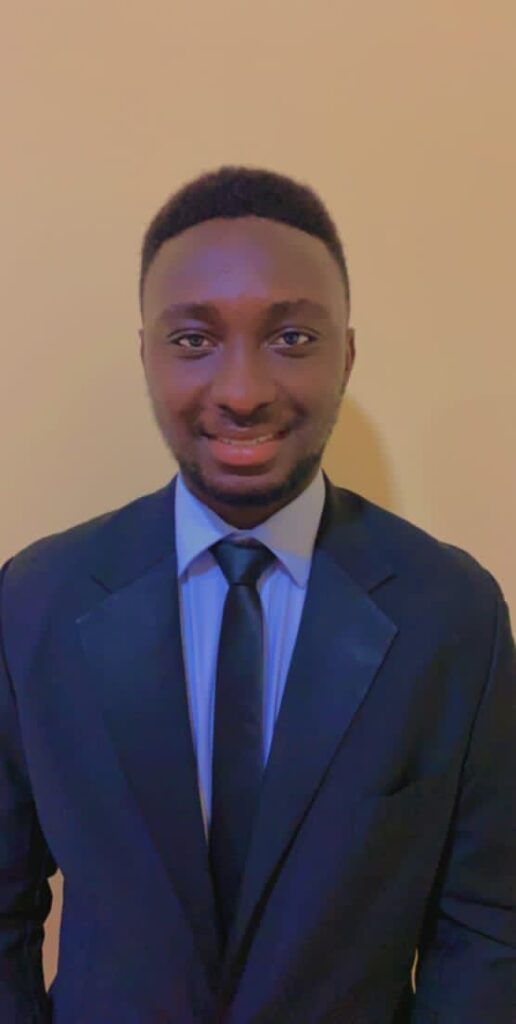 Jeffery Asiedu-Brako "I am excited to share that I have passed the @Arduino Certification Exams. Taking the exams meant so much to me in the sense that certification is an opportunity of validating my skills and knowledge in Arduino-related electronics, programming and physical computing. I would like to specially thank Douglas Ayitey and his team at MakersPlace Ghana | LinkedIn for providing me guidance and the needed training as well as giving me the opportunity to write the Arduino Certification Examination."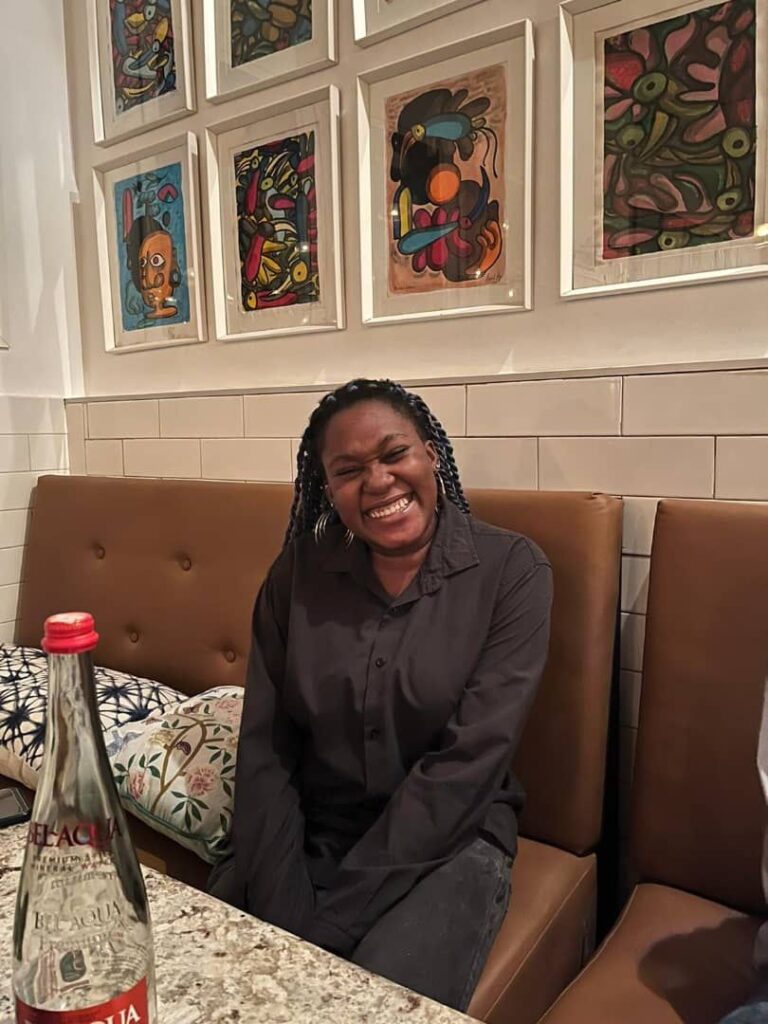 Ruth Otasowie "The projects were interesting, and it was satisfying to see some components I had known only in theory brought to life in new and exciting ways. I was also aided by the insight and experience of other members from MakersPlace Ghana – they were always available whenever I ran into problems and needed assistance."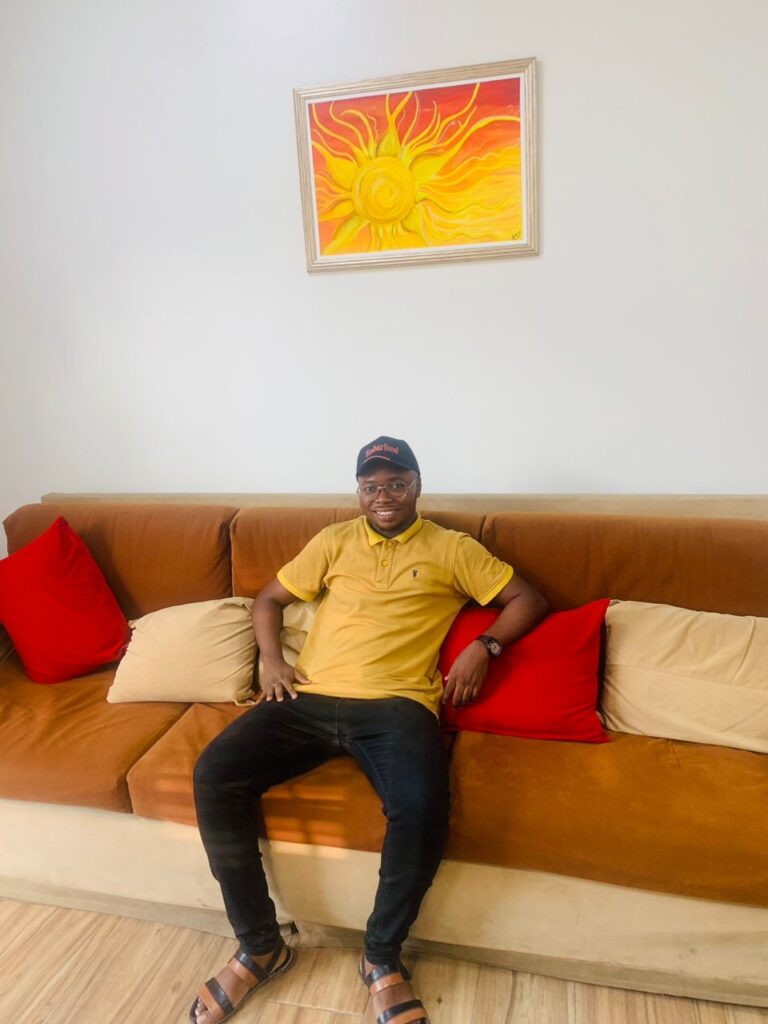 Antonio Nelson "Personally, I think passing the Arduino certification exam is a significant accomplishment for individuals who are interested in using the Arduino platform to build electronic devices and interactive projects. And is a great stepping stone for numerous opportunities for learning and professional development. As such, I am very proud of reaching this great feat."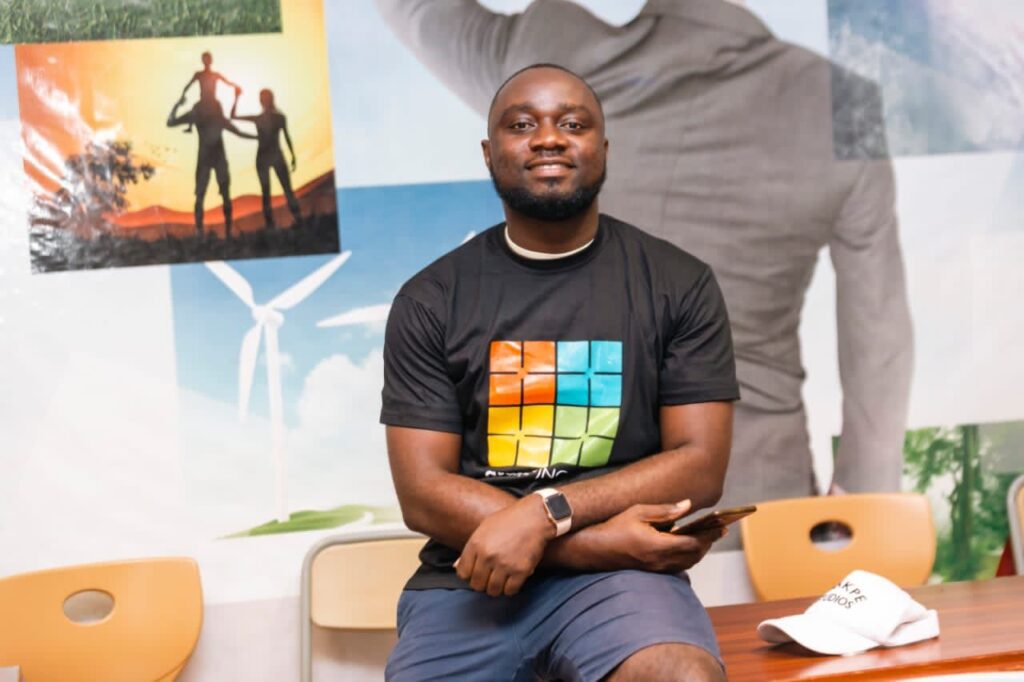 Derrick Sosoo "MakersPlace has been instrumental in this journey of mine. From the moment I joined the team, the professional development opportunities that have been offered have been invaluable, and I have received great support and mentorship from Douglas T. Ayitey and my colleagues."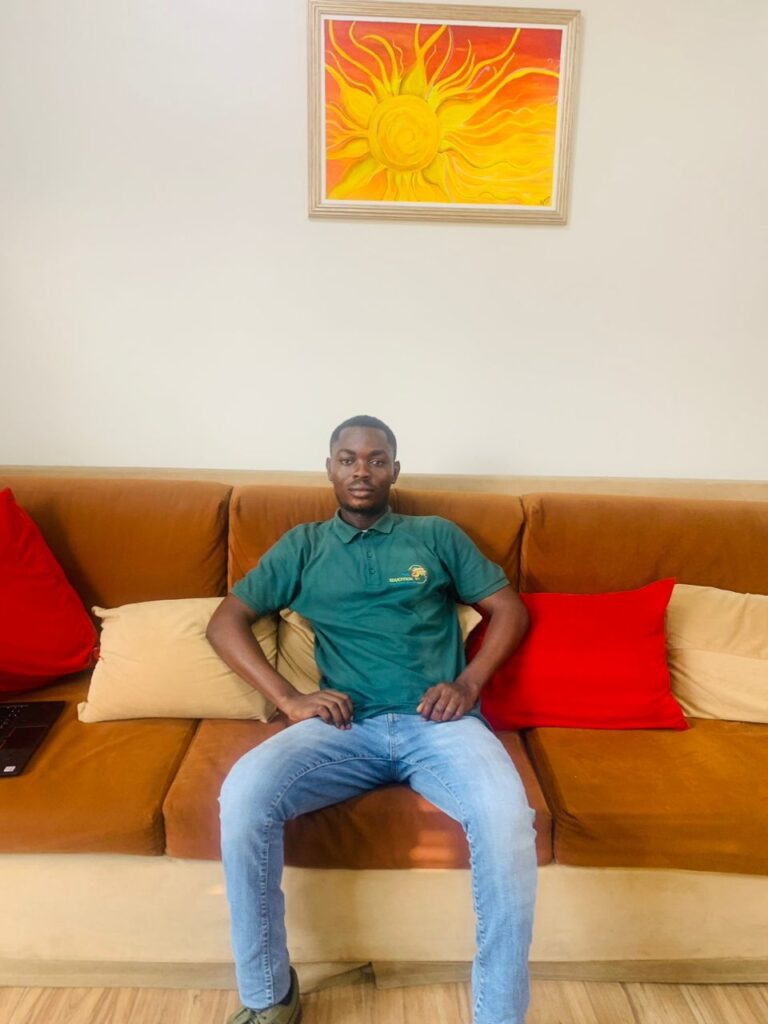 Saviour Dagadu "I had no expectation of what questions looked like but what really helped me was my experience in using the Arduino starter kit, IDE, electronics, and C/C++ programming. I am glad to share with you that I have passed the exams."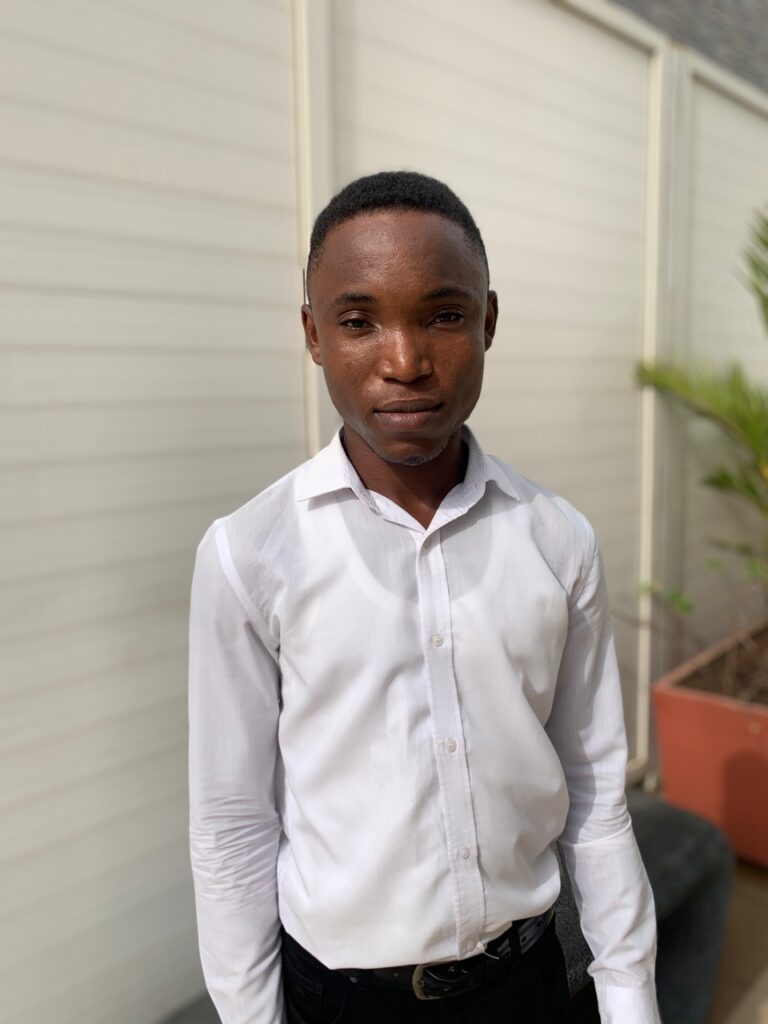 Jacob Asaah "I want to express my sincere gratitude to Douglas T. Ayitey, Marvin Rotermund, and to the MakersPlace Ghana team for presenting me with this amazing opportunity. I am now more confident in Arduino-related hardware and software."
Are you a School owner, Community leader, or who wants your teachers/students/learners to be trained by certified Arduino facilitators from the MakersPlace? Then, reach out to us.
We are also open to individuals who want to be trained towards the certification exams.
This mission is part of our objectives to increase the visibility of Arm based tools such as Arduino within the Ghanaian ecosystem.