The MakersPlace is an internationally accredited STEM organisation in Ghana, which leverages emerging technologies with Robotics, Drone technologies, Mechatronics, TinyML, Coding and others to skill the future workforce today.
On Saturday, February 26th, the organisation opened its Robotics Classes for Kids at Lotus Educational Centre in East Legon, Accra, to provide the needed intervention for children to acquire digital skills.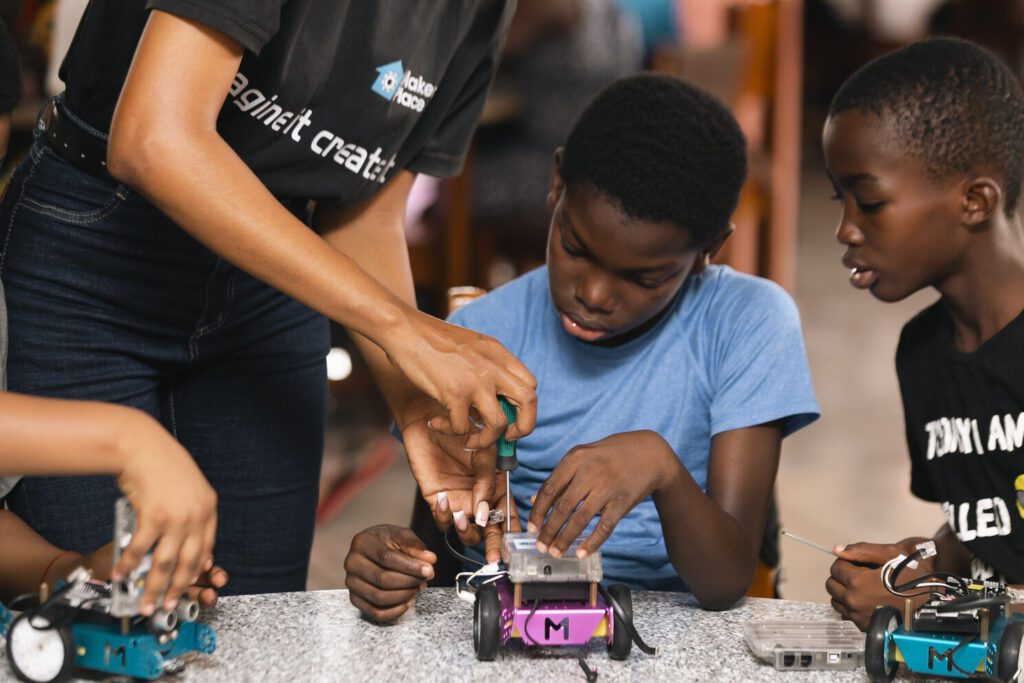 Speaking to the media at the event, the Founder of the organisation, Mr Douglas Ayitey, explained that the purpose of The MakersPlace intervention is to train children to become the makers of technology, rather than consumers of these technologies. This he believes would make the children globally competitive in the emerging economies.
He also added that this intervention will help create more skilled labour for Ghana in the near future in areas such as robotics, automation, IT supports etc, that would reduce the high cost of paying expatriates for such jobs. 
The Quality Assurance Director, Mr Seth Oku Asamoah, on his part, advised that the energies of today's children should be directed towards the use of technology to help the country to be competitive in the global market and to drive our economy to the level we want. He said, this can be achieved when policy makers and other stakeholders in curriculum development embrace the concept of technology in the mainstream curriculum of our schools.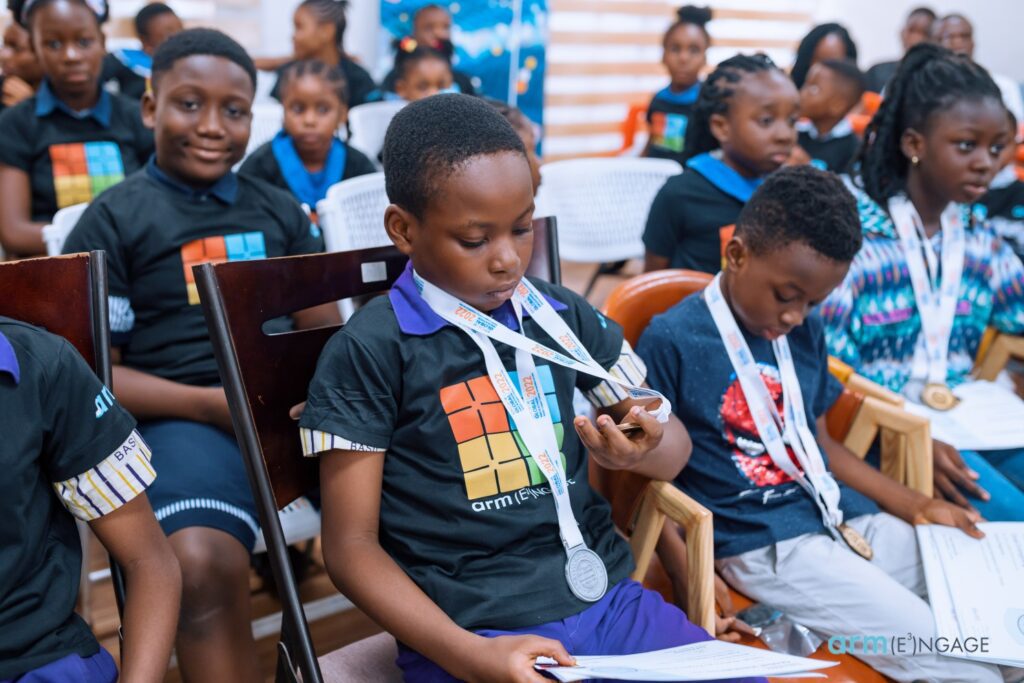 Again, he advised parents to encourage their children to embrace technology as the era we live demands. He said this will make the children stay relevant in the development of the nation.
On the impact made so far with this intervention, Mr Ayitey was not hesitant to mention the great strides made with their training programmes. According to him, many of their students took part in ICode Global Hackathon in 2022 and put on awesome performances, with some winning gold and silver medals.